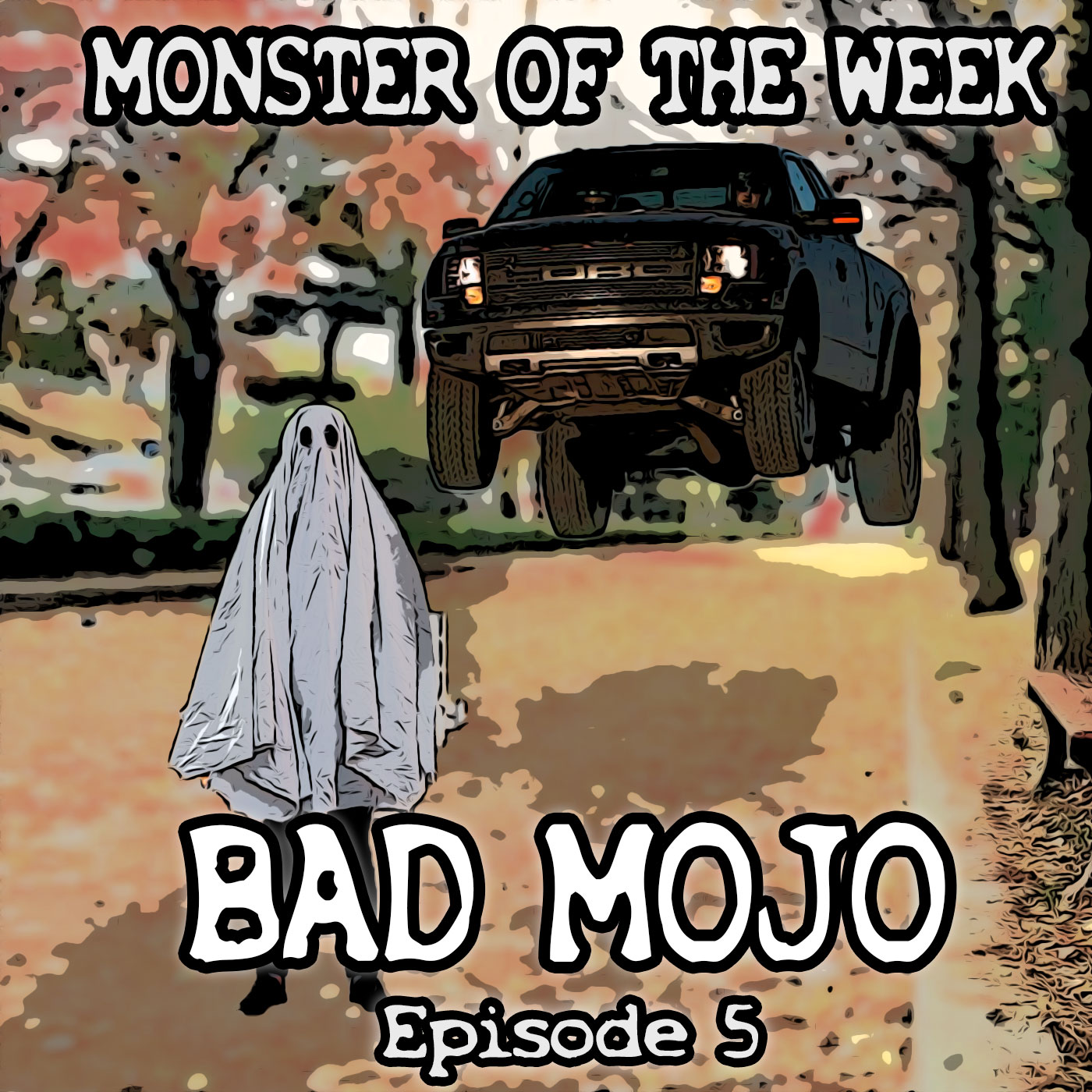 Monster of the Week – Bad Mojo – Episode 05
Vous aimez  Monster of the Week ? Alors voici une nouvelle table, de nouveaux personnages, de nouveaux joueurs et de nouvelles aventures !
Nos chasseurs ont fort à faire pour ce nouvel épisode, arrivés sur le campus, ils vont devoir trouver les réponses à une foule de questions dont par exemple :
Quelle créature est à l'origine des disparitions ?
Vont ils retrouver le pervers du campus ?
Kolo vas t'il se débarrasser du corps du gardien ?
L'étudiant percuté va-t-il survivre ?
Nos chasseurs vont ils finir en garde à vue ?
Les recherches sur les Loas et le Double maléfique vont elles payer ?
D'où viennent les tentacules rouges ?
Mais surtout, pourquoi sont ils sur le campus déjà ?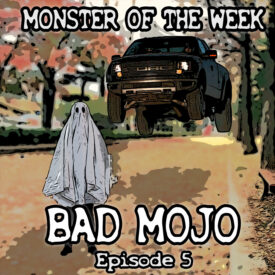 Les personnages​
Abe – le Divin
Big Joe – le Vaurien
R-1 – L'épouvantail
Francisco – le Monstre
Les Musiques de l'épisode​
11-Dark Fantasy Studio – Forensic
Beach Resort Noir Murder Mystery – Brian Holtz – Music and Recording
Drive Angry (looped version)
Energy Rock Track #3 (looped)
Funny Horror (Looped)
Groovin
Horror Suspense
Story at Night (Looped)