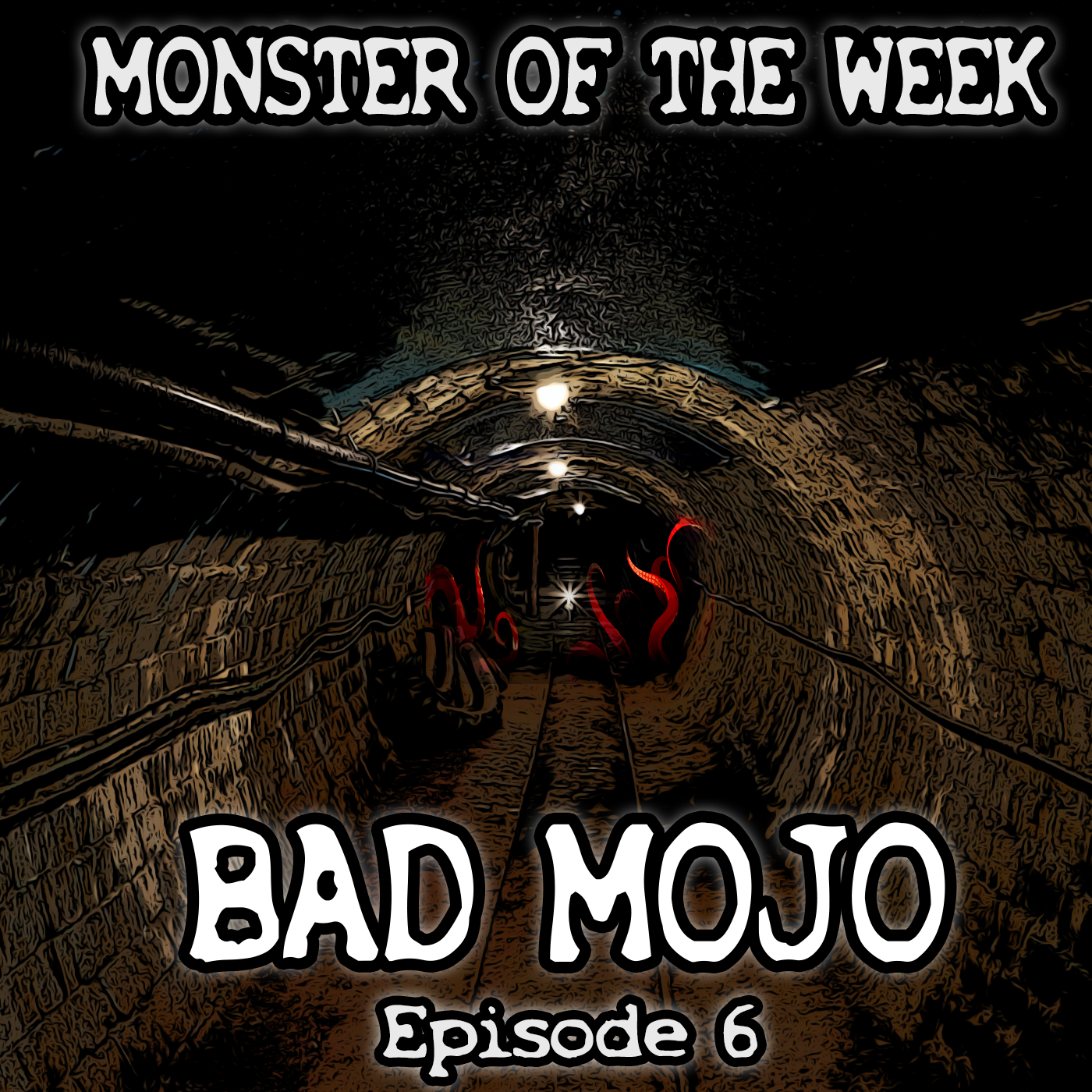 Monster of the Week – Bad Mojo – Episode 06
Vous aimez Monster of the Week ? Alors voici une nouvelle table, de nouveaux personnages, de nouveaux joueurs et de nouvelles aventures !
Suite et fin du mystère sur le campus ! Après une enquête auprès des étudiants, nos chasseurs de monstres vont retrouver les traces de la créature et descendre dans son antre ! Au menu : action, punchlines et égouts puants !
Retrouvez tous nos podcasts sur www.jdracademy.fr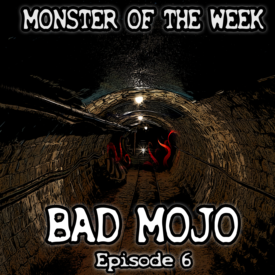 Les personnages​
Abe – le Divin
Big Joe – le Vaurien
R-1 – L'épouvantail
Francisco – le Monstre
Les Musiques de l'épisode​
11-Dark Fantasy Studio- Forensic
Beach Resort Noir Murder Mystery – Brian Holtz – Music and Recording
Drive Angry (looped version)
Energy Rock Track #3 (looped)
Funny Horror (Looped)
Groovin
Horror Suspense
Story at Night (Looped)